---
Ecclesia – the Church – is you!
Our church buildings may be closed, but the beating heart of the Church is still strong. We are gathering as a different kind of community, maybe joining together in 'Spiritual Communion' – see here: Spiritual Communion Order of Service for praying at home , or 'meeting' together via social-media.
Holy Communion continues to be celebrated in clergy homes, Sunday by Sunday and on Saints' Days, albeit without a congregation present. We will be offering our prayers for our communities, our health service workers, the world and its leaders.
As we begin Passiontide, we can 'journey' together towards Easter praying the Stations of the Cross, to be published on the HON Facebook page, beginning on 1st April. https://www.facebook.com/heartofnorfolk/
Messages from the Church of England are here and news about local support please go to our e-bulletin and podcast pages. For Prayers please use this link.
If you wish to sign up to our weekly e-bulletin click here.
We have created a list of supporting local contacts on this website. If you wish to add to our lists, please email us - heartofnorfolkchurches@gmail.com.
VOLUNTEERS WANTED to help Norfolk please go to Volunteering Norfolk website who are coordinating support for the County.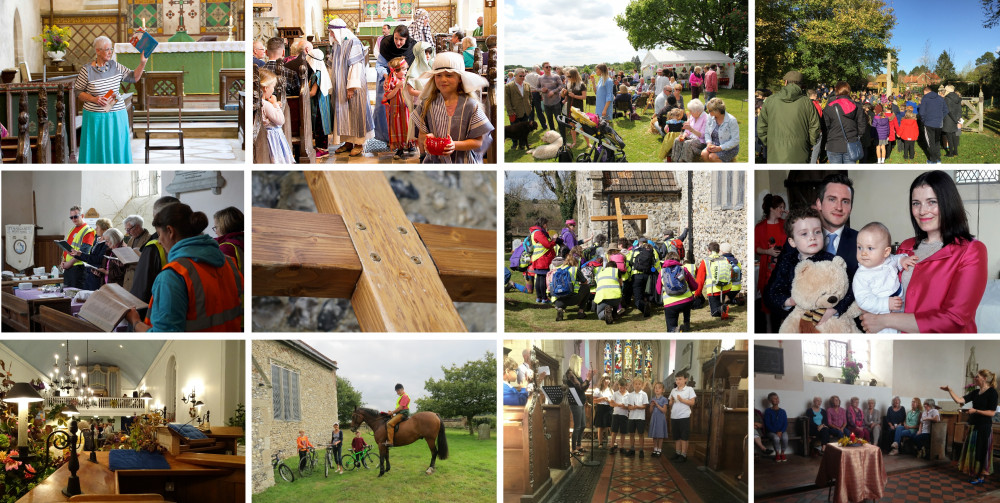 Situated in the heart of the beautiful county of Norfolk, the villages of the Heart of Norfolk Group (benefice) form part of the Sparham Deanery in the Diocese of Norwich. We worship God and support our community within the framework of the Church of England.
Coronavirus: limiting the spread of the virus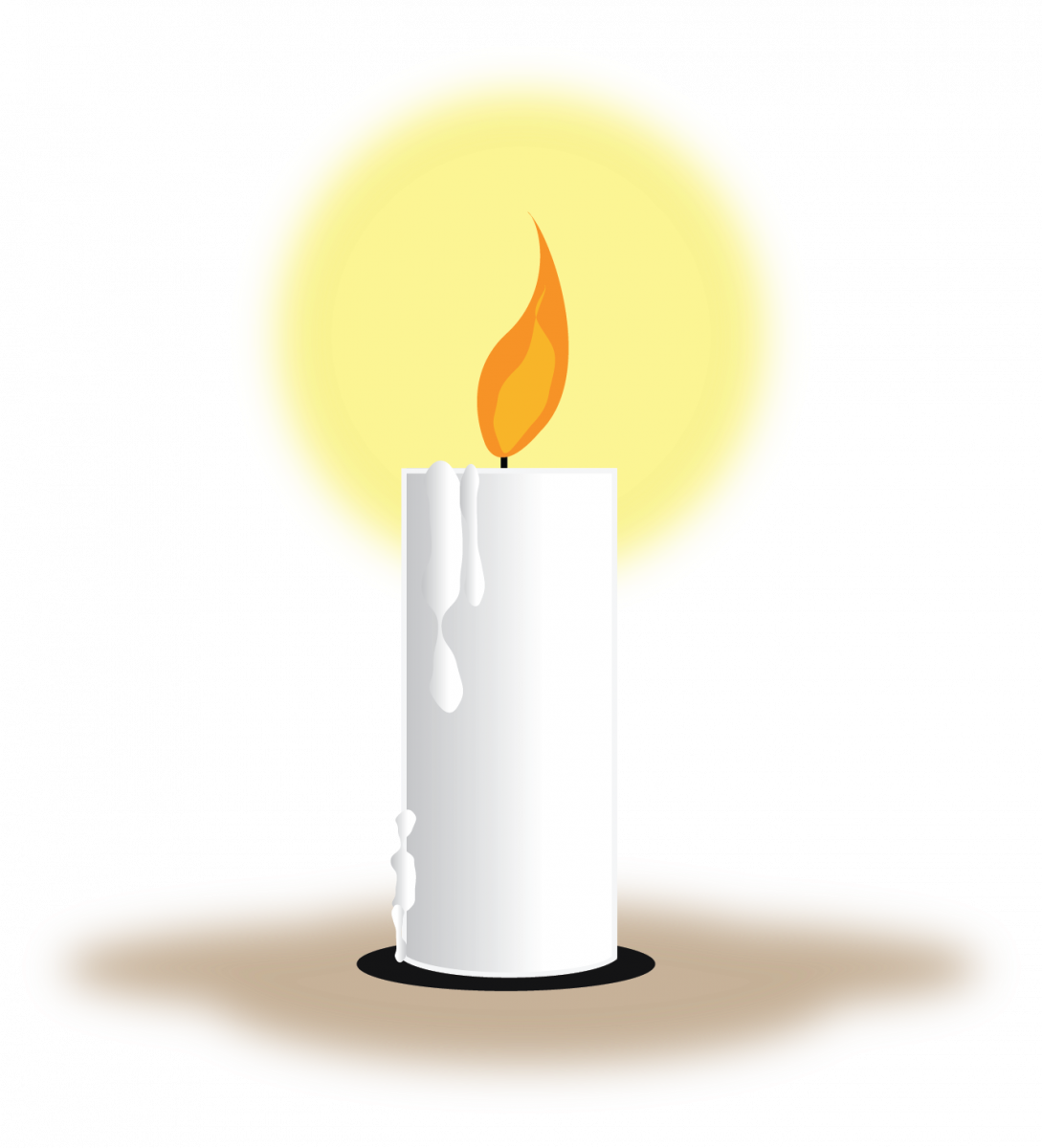 The Church of England has suspended all Church Sunday and weekday services for the time-being. We are exploring alternative ways of 'meeting' and praying together and continuing to support our communities. .
This is a fast-moving situation, giving rise to a good deal of anxiety for many. If you would like us to include you or a loved-one in our prayers, please contact us here .
Our own bishops (Norwich, Lynn and Thetford) have also encouraged us to continue in support and prayer, including this:
God of compassion,
have mercy upon this nation and our world in this time of fear and confusion:
we bring before you those who are suffering and who tend to their needs;
may those in isolation know your comfort and company,
and may neighbours show your love in works of care, kindness and prayer.
We pray for the National Health Service and all engaged in scientific research,
and we pray too for those upon whose shoulders the yoke of leadership rests,
that in their conversation and communication your still small voice may be heard.
We ask this in the power of the Holy Spirit,
through the One who stretched out his hands to bless and to heal,
even Jesus Christ, our Lord.

Amen.
Message from Launde Abbey - The Holy Week story dominates the gospels, and the cross is the central Christian symbol. Yet all too easily this mystery at the heart of Christian faith slips by in the rush of approaching Easter and its transforming potential cannot penetrate deeply into our lives. Join us from Sunday 5th April for The Way of the Cross: an online retreat for Holy Week with new material being added every day of the week.
Please see our new section on Corona Virus e-bulletin and podcasts
Links: Church of England coronavirus advice (https://www.churchofengland.org/more/media-centre/coronavirus-covid-19-guidance-churches);
Prayer resources: https://www.churchofengland.org/more/media-centre/coronavirus-liturgy-and-prayer-resources
More details here, including a link to the full text of the letter from the Archbishops of Canterbury and York announcing the suspension of public worship.
All Church Sunday and weekday services have been suspended.