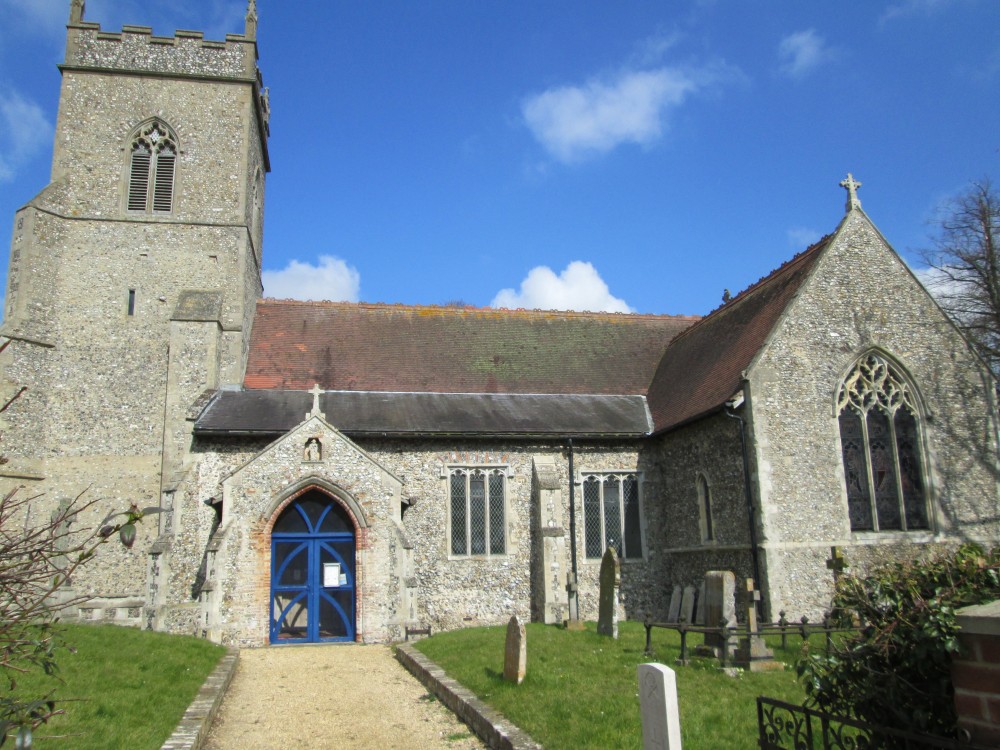 Saint Swithun, Church Road, Bintree, Norfolk, NR20 5NH (Sparham Deanery)
Grid Reference TG 017234
Local contact: Please contact the Benefice Office 01362 668850
St Swithun is now in the care of The Diocesan Churches Trust.
Click here for more photographs
St Swithun is dated 1219. From 1895 to 1898, William Entaght was Rector. He was the last priest to be imprisoned under the Public Worship Act for using wafers! He is buried at the South-East end of the Church.
Access
The village is situated to the West of Foulsham on the West side of the A1067. St Swithun is at the Western boundary of the village in Church Road. Off-road car parking is opposite the Church. The Church is normally locked.
Facilities



Currently, a mobile Post Office is based at St Swithuns on Wednesdays from 8:30 to 10:30am and on Fridays from 12:30 to 2:30pm.